Healthy Facial Skin Care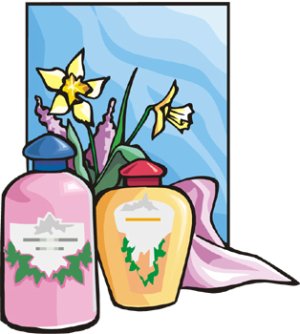 Facial skin care is a very important part of our body care. I would even claim it's the most important part. Years back, my mother impressed me everytime I saw her coming back from the beautician and she always looked so fresh and beautiful. And up to this day she is still taking care of her skin. Believe me it didn't take long until I convinced my mother that I had to have cosmetics for my face too :) So this really, you can say printed me, and today I'm a beautician myself and I love it.


The facial area is the unprotected part of our body. And therefore it is exposed to all negative environmental influences every day. If you only think about the pollution of the air and the sometimes very strong temperature differences, maybe it make you realize the strain your skin goes through. Without the right facial skin care you will soon get a grey and tired complexion with even a tendency of premature skin aging. Just imagine you end up looking ten years older then you really are. That won't be a nice compliment, and I know it won't make me smile !


Keep the positive Compliments coming !


Make the first step and decide to take care of your face every morning and night. It really don't take much of your time. Then choose a facial skin care depending on your skin type. If you are not sure about this it's best you consult a beautician. She will be happy to help you.


But please pay attention what you choose.


A healthy facial skin care is made up of highly compatible ingredients which will beautify and protect your skin. By no means should any substances be included that could cause irritations or skin damages.

Your facial care should consist of cleansing products, soft peelings, masks, ampoules, day and night creams. If this seems too much for you, please don't worry, it's perfectly alright if you decide to begin with the cleansing and care products. For your face it is important to be cleaned each morning and night and to be creamed. This already makes a good basis for a effective skin care.

After some time you can always optimise your facial care by adding some more products to your own personal beauty program. Ultimately it is not really important how many cosmetic products you use, but rather that they are skin friendly and that you don't mix them with commercial products that might contain critical ingredients. Once you find the right beauty care for yourself, stick to it. And use them every day.

Make it a MUST. Important is the regularity.


Back to natural skin care

Return from facial skin care to anti aging beauty guide